This is a cooking and demonstration site for family recipes.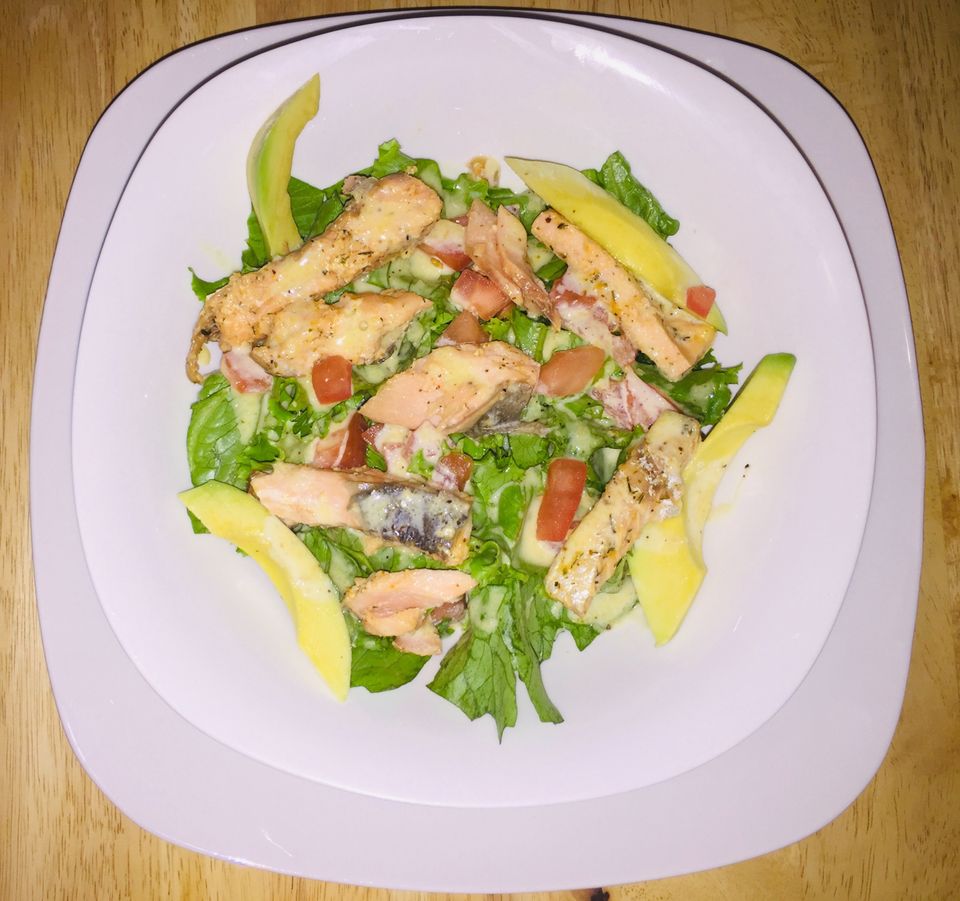 Besuretocook shows you step by step videos on how to cook a dish, also we give you full instructions on how to prepare & make your meal. We post
YouTube videos
daily or weekly. Our video are between 10-30 min video just for our viewers. Unlike other video recipes, we talk throughout the videos on how to prepare the meal that we making.